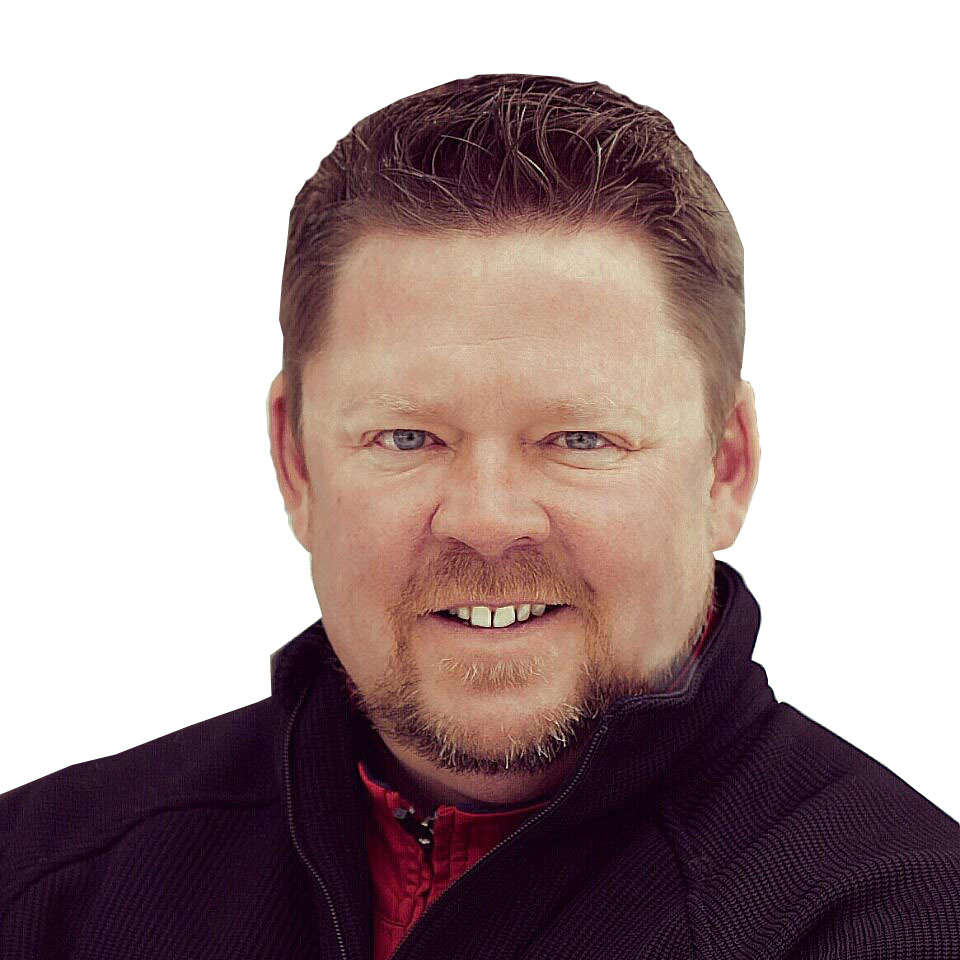 Broker Associate | MBA Telluride Real Estate Corp. | Robert Stenhammer
Telluride Real Estate Corp. | Robert Stenhammer
567 Mountain Village Blvd
#106 A
Telluride, CO 81435
Email Phone: 970-708-7771

About Robert
Telluride Community Involvement and How I Stay Informed:
Telluride Ski & Golf Resort/ Part Time - Office of the CEO
Telluride Association of Realtors - Member
The Inn at Lost Creek - Board President
Palmyra Condominiums - Board President
The Fairmont Franz Klammer Lodge - Board Member
See Forever Village HOA I & II - Managing Agent
The Peaks Resort & Spa - Managing Agent
KOTO Telluride Community Radio 91.7 FM - Board Member
The Telluride Historical Museum - Board Member
Licensed Colorado Community Association Manager - DORA
Community Association Institute - Member
Telluride Mountain Village Owners Association (TMVOA) - Past Board Member
The Peaks Resort & Spa - Past Board Vice President
Colorado Flights Alliance - Past Board Member
A six year resident of Telluride's Mountain Village with his wife Heidi and daughters Samantha and Mackenna; I work in the Office of the CEO for Telluride Ski & Golf Resort and am a full-time Real Estate Broker for Telluride Real Estate Corp/Christie's International Real Estate. I hold a MBA in Hospitality and Tourism and am a leading industry expert in resort hospitality, real estate, development, hotels, vacation rentals, resort management, community relations, government affairs and destination marketing.

With over 30 years of hospitality experience, I began my resort management career in the ski resorts of Colorado where I directly oversaw the management of over 2,600 vacation rental properties, 40 homeowner associations, retail, food and beverage, real estate, hotels and resort operations during my career with Vail Resorts and Intrawest.

For 5 years I had the pleasure to live in Hilton Head Island, South Carolina where I served on the Board of Directors for the Hilton Head Island/Bluffton Chamber of Commerce & VCB. I was Chairman of the Accommodation Tax Committee for the Town of Hilton Head Island. I obtained a Real Estate Broker License and was a regular hospitality, tourism and real estate columnist and contributor for the Island Packet newspaper and Hilton Head Monthly magazine.

My former duties as Executive Vice President for Telluride Ski & Golf Resort include hotel and vacation rental resort lodging, Mountain Village retail operations, golf course operations, the Telluride Conference Center, Telluride Concierge luxury transport and the exclusive Telluride Ski and Golf private members club.

As a licensed real estate broker for Telluride Real Estate Corp/Christie's International Realty, I provide professional, executive level service coupled with extensive knowledge of market factors and Telluride lifestyle to exceed my Clients' goals and objectives. How can I assist you today?
Robert's Testimonials
I love this guy! He's the consummate professional - thorough, experienced, gracious, hard-working, wicked smart, well connected, a great family man, good for the community. What I've seen is that when Robert does something, he does it extremely well, (go big or go home) and he does it with a smile. Good to know you, sir!
I highly recommend Robert for all your real estate needs. He is truly a remarkable broker with the utmost integrity. Whether buying or selling Robert will go the extra mile to make sure everything is perfect in your real estate transaction.
Awesome to work with, very professional and was very helpful every step along the way. Would highly recommend either as a buyer or a seller's agent.
I highly recommend Robert for all your real estate needs - you won't find a more true dedication to service excellence...
You'll be happy you hired Robert...He is a true professional and all about results!
Follow up and follow through are the things I noticed when I started working with Robert. Our working relationship soon became a friendship. I would recommend that if you are in Telluride looking for answers on Real Estate or planning a major event in Telluride, that you give him a call. Between he or his beautiful wife you will find the answers you are looking for
Spent some time in Telluride recently and can attest that it is, indeed, Robert's town. While not literally The Mayor, he may as well be. Everywhere we went with him, people knew him and acknowledged his overall good nature and knowledge of the town. If you are looking for an experienced, knowledgeable, understanding real estate (or Telluride in general) expert, Robert is most definitely your guy. I'll be back!
Having worked with Robert in the past--He is a man of his word. Very professional, thorough and very knowledgeable. He is very involved with his community as well. If you are looking for real estate in Telluride, then Robert is who you should talk to. He will find you the perfect property; I promise.
Robert is an exceptionally skilled & trusted individual with many years of experience. He possesses accurate market knowledge and is able to help you find the right property by understanding your personal needs
Robert Stenhammer is passionate about Telluride and helping people experience all that this iconic Colorado Town has to offer. He has been intimately involved with the people, the businesses and the activities that make Telluride so special. Robert is constantly making people feel welcomed and appreciated while helping people maximize their real estate objectives. Experience and enjoy all that Telluride has to offer through Robert Stenhammer.