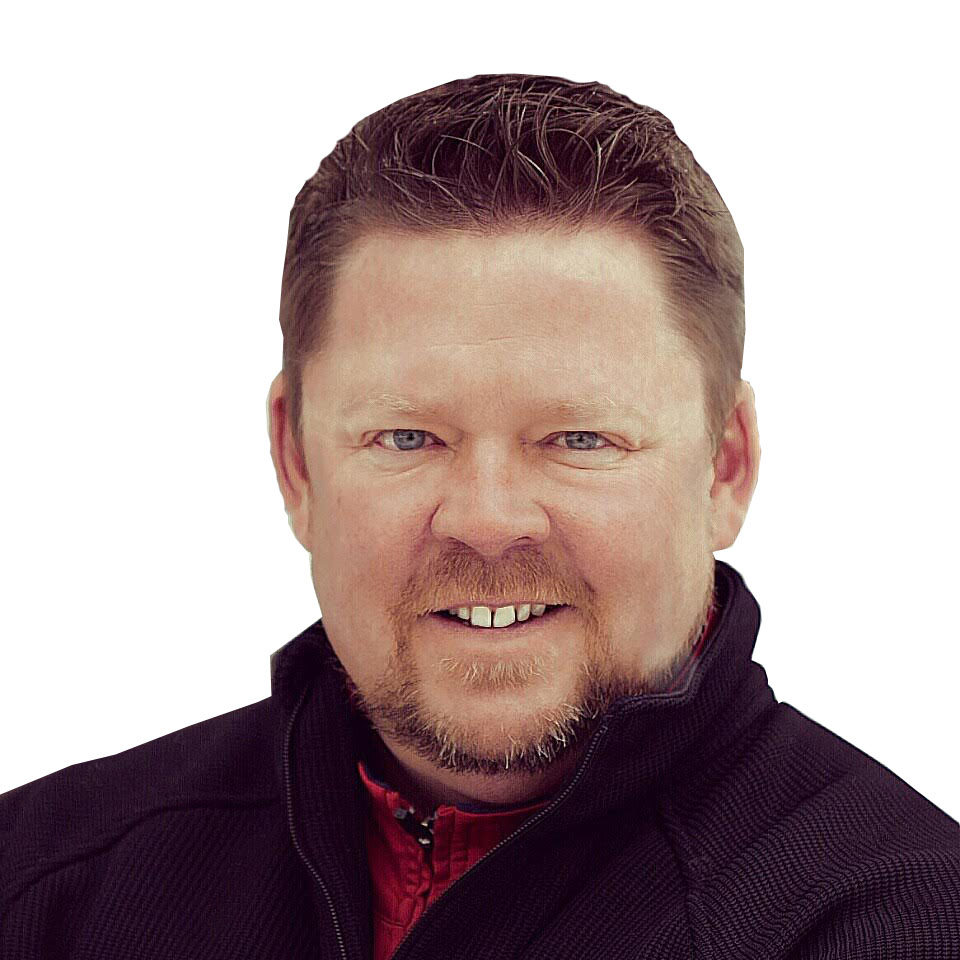 Broker Associate | MBA Telluride Real Estate Corp. | Robert Stenhammer
Telluride Real Estate Corp. | Robert Stenhammer
567 Mountain Village Blvd
#106 A
Telluride, CO 81435
Email Phone: 970-708-7771

About Robert
Telluride Community Involvement and How I've Stay Informed:
Former Telluride Ski & Golf - Executive Vice President
The Peaks Resort & Spa - Former Managing Agent
See Forever Village - Former Managing Agent
The Inn at Lost Creek - Former Board President
Palmyra Condominiums - Former Board President
The Centrum Mountain Village - Former Board President
The Fairmont Franz Klammer Lodge - Former Board Member
KOTO Telluride Community Radio 91.7 FM - Past Board Secretary
The Telluride Historical Museum - Past Board Member
Telluride/Colorado/National Associations of Realtors - Member
Community Association Institute - Member
Telluride Mountain Village Owners Association (TMVOA) - Past Board Member
The Peaks Resort & Spa - Past Board Vice President
Colorado Flights Alliance - Past Board Member
Robert Stenhammer, former Executive Vice President for Telluride Ski & Golf Resort and current Real Estate Broker for Telluride Real Estate Corp/Forbes Global Properties. Mr. Stenhammer holds a MBA in Hospitality and Tourism and is a leading industry expert in resort hospitality, hotels, vacation rentals, resort management, real estate, club management and destination marketing. Robert has over 30 years of real estate sales, development and hospitality experience in the mountain resorts of Colorado and on Hilton Head Island, South Carolina.

As a licensed real estate broker for Telluride Real Estate Corp/Forbes Global Properties, I provide professional, executive level service coupled with extensive knowledge of market factors, the Telluride community and Telluride lifestyle to exceed my Clients' goals and objectives. How can I assist you today?
Robert's Testimonials
When Robert told me, after reviewing my docs, my business was worth more than I had initially planned to ask.... I raised an eyebrow..... when Robert told me he had the "Bandwidth" to handle the process efficiently .... I smiled.... but when he brought me a full price offer and we closed 28 days  after listing ..... I had to proclaim him the best I've ever worked with ..... which says a lot cuz I was a Broker for 20 yrs before "retiring" to start the restaurant ..... Well done Robert, a true [...]
Former Owner - Siam Telluride
Having worked with Robert in the past--He is a man of his word. Very professional, thorough and very knowledgeable. He is very involved with his community as well. If you are looking for real estate in Telluride, then Robert is who you should talk to. He will find you the perfect property; I promise.
Robert recently helped my friends and I purchase a ski home in Mountain Village. His knowledge of the local market helped us gain the confidence we needed in making such a large purchase outside of our home market. He helped us understand the prospects for renting the home while we're away and  get set up with management, etc. I was impressed.
We live in Scottsdale, AZ and have been visiting Telluride with our family for years. We fell in love with the place like everyone else who has ever been there. After deciding to buy a second home in Telluride, we began our search online and met Robert Stenhammer. He is a true professional, very knowledgeable and extremely well connected in the community. Having bought and sold a number of properties over the years, we can truly say Robert was the best real estate agent we have ever worked [...]
I was thrilled to learn that Robert is now applying his time and talent to servicing people's real estate needs in Telluride. I couldn't think of a better person to handle my next real estate transaction. I have known Robert for 14 years and have observed his care and commitment in managing other people's real estate investments…especially during their absence. I value his honesty and integrity. His knowledge of and passion for ski resort destinations in Colorado is second to none…as is his [...]
Robert Stenhammer is passionate about Telluride and helping people experience all that this iconic Colorado Town has to offer. He has been intimately involved with the people, the businesses and the activities that make Telluride so special. Robert is constantly making people feel welcomed and appreciated while helping people maximize their real estate objectives. Experience and enjoy all that Telluride has to offer through Robert Stenhammer.
Always innovating. Love seeing you continue to succeed in everything you do. Life is good. Keep it up. You're an inspiration!
I highly recommend Robert for all your real estate needs - you won't find a more true dedication to service excellence...
I love this guy! He's the consummate professional - thorough, experienced, gracious, hard-working, wicked smart, well connected, a great family man, good for the community. What I've seen is that when Robert does something, he does it extremely well, (go big or go home) and he does it with a smile. Good to know you, sir!
Robert is a true professional! He was efficient, caring and informative on all things. He went out of his way to make sure all our questions and concerns were answered and made it a seamless process. Thanks to Robert we were able to purchase our dream property!