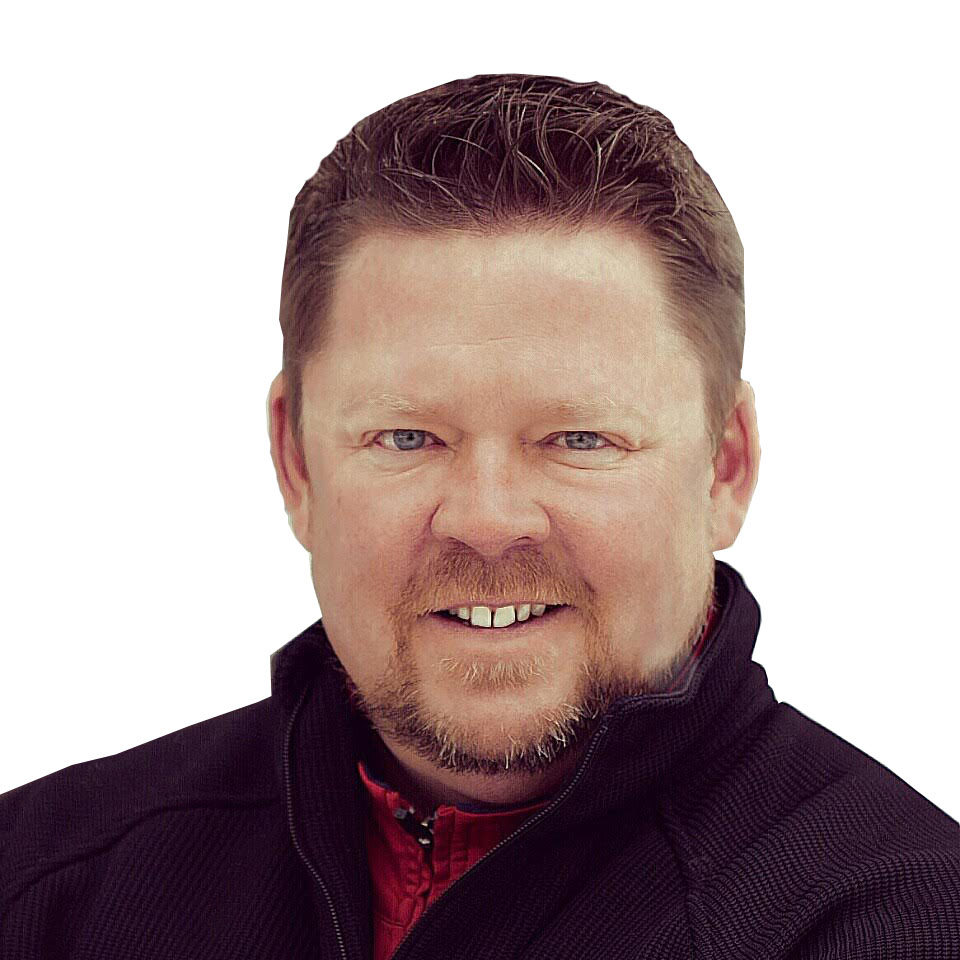 Broker Associate | MBA Telluride Real Estate Corp. | Robert Stenhammer
Telluride Real Estate Corp. | Robert Stenhammer
567 Mountain Village Blvd
#106 A
Telluride, CO 81435
Email Phone: 970-708-7771

About Robert
Telluride Community Involvement and How I've Stay Informed:
Former Telluride Ski & Golf - Executive Vice President
The Peaks Resort & Spa - Former Managing Agent
See Forever Village - Former Managing Agent
The Inn at Lost Creek - Former Board President
Palmyra Condominiums - Former Board President
The Centrum Mountain Village - Former Board President
The Fairmont Franz Klammer Lodge - Former Board Member
KOTO Telluride Community Radio 91.7 FM - Past Board Secretary
The Telluride Historical Museum - Past Board Member
Telluride/Colorado/National Associations of Realtors - Member
Community Association Institute - Member
Telluride Mountain Village Owners Association (TMVOA) - Past Board Member
The Peaks Resort & Spa - Past Board Vice President
Colorado Flights Alliance - Past Board Member
Robert Stenhammer, former Executive Vice President for Telluride Ski & Golf Resort and current Real Estate Broker for Telluride Real Estate Corp/Forbes Global Properties. Mr. Stenhammer holds a MBA in Hospitality and Tourism and is a leading industry expert in resort hospitality, hotels, vacation rentals, resort management, real estate, club management and destination marketing. Robert has over 30 years of real estate sales, development and hospitality experience in the mountain resorts of Colorado and on Hilton Head Island, South Carolina.

As a licensed real estate broker for Telluride Real Estate Corp/Forbes Global Properties, I provide professional, executive level service coupled with extensive knowledge of market factors, the Telluride community and Telluride lifestyle to exceed my Clients' goals and objectives. How can I assist you today?
Robert's Testimonials
I highly recommend Robert for all your real estate needs. He is truly a remarkable broker with the utmost integrity. Whether buying or selling Robert will go the extra mile to make sure everything is perfect in your real estate transaction.
Always innovating. Love seeing you continue to succeed in everything you do. Life is good. Keep it up. You're an inspiration!
Robert is a true professional! He was efficient, caring and informative on all things. He went out of his way to make sure all our questions and concerns were answered and made it a seamless process. Thanks to Robert we were able to purchase our dream property!  
Follow up and follow through are the things I noticed when I started working with Robert. Our working relationship soon became a friendship. I would recommend that if you are in Telluride looking for answers on Real Estate or planning a major event in Telluride, that you give him a call. Between he or his beautiful wife you will find the answers you are looking for
I have known Robert for the past 5 years working with him on our HOA, and he has always provided us with outstanding service and advice. He is also one of the go to realtors in Telluride
Robert Stenhammer is passionate about Telluride and helping people experience all that this iconic Colorado Town has to offer. He has been intimately involved with the people, the businesses and the activities that make Telluride so special. Robert is constantly making people feel welcomed and appreciated while helping people maximize their real estate objectives. Experience and enjoy all that Telluride has to offer through Robert Stenhammer.
Telluride, and specifically Mountain Village, is unique and exceptional for year round recreation and living. Whether you are considering becoming a full time resident or looking for a second home in the Colorado Rockies you will be wise to engage the support and services of one of Telluride's best real estate professionals. Robert Stenhammer is one of the most knowledgeable and informed local residents who can provide you with important insight that will allow you to make an informed and [...]
I highly recommend Robert for all your real estate needs - you won't find a more true dedication to service excellence...
I love this guy! He's the consummate professional - thorough, experienced, gracious, hard-working, wicked smart, well connected, a great family man, good for the community. What I've seen is that when Robert does something, he does it extremely well, (go big or go home) and he does it with a smile. Good to know you, sir!
You'll be happy you hired Robert...He is a true professional and all about results!